Your company, services, and product offerings are distinct, and so should your website.
We have a full understanding of this matter from the very start and make it our goal to set up a customized solution to meet your specific needs.
Your website could be an Informational, Business, Personal, E-Commerce, Directory, Community, Affiliate, Brand Building, Forum Area, Blog, Social Networking, Mobile-Responsive site or other.
STAFFUO-BPO assists our clients by providing a wide range of talents that give you website building expertise to make your space on the World Wide Web more user-friendly, and productive.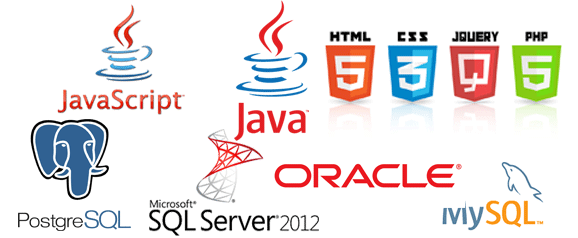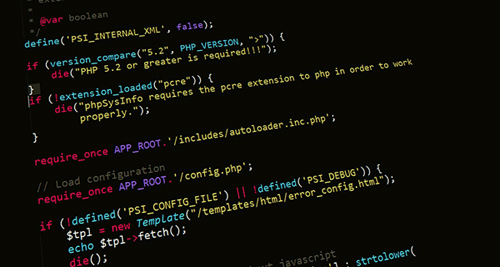 Our team of web developers can offer you the following services:
Website Development Design and Maintenance
E-Commerce Site Development
Responsive Site Re-engineering
Custom CMS Design
Search Engine Optimization And more!